Recent Reviews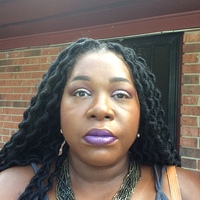 This is my second go with the Allure box, and I've just received my first one and it is chock full of goodies. Next month I will get a better picture since it won't have the new subscribers perks. I have high hopes for this box.
"Used to be $15 now $23 = RIPOFF"
All of you leaving these five star reviews do realize this box used to be $15 and the products ARE THE SAME or WORSE then they used to be right?!?! Up until recently (maybe like a the last 3/4 months at least) the products have been really crappy. And without the "first time subscriber gift" the box does not really add up to what it says it should. You do NOT get those every month, they put them on the site like everyone gets them but they don't. Many times in this box you get eye gels or a sheet mask, it's def not worth $23 plus it's not customizable and no add ons available. $8 price increase with crappier products? Give me a break. Look at the past spoilers before October 2020 when the price changed, the products are not any better actually the products before were better IMO. I used to refer ppl all of the time but for $23 this box is a RIP OFF!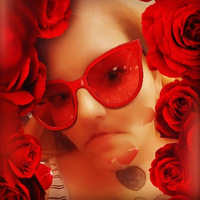 "Allure Beauty Box!! Having a fancy shmancy magazine name doesn't make it worth it!!"
I sent this email to Allure Beauty Box member services... WANT MY MEMBERSHIP CANCELLED EFFECTIVE IMMEDIATELY!! The only reason I agreed to stay with your subscription was that the boxes were supposed to be, "new and improved!!" I picked up my box yesterday and there's not a single item I wanted or needed. CANCEL MY MEMBERSHIP!! Ipsy's Glam Bag Plus is only $2 more a month and I rarely dislike the products they send me!! SERIOUSLY, HOW MUCH EYE SERUM DOES ONE WOMAN NEED??!!