Recent Reviews
"Finally a brands I've heard of "
Excited about this one, I've skipped Sooo many months because for the price I'm not happy with the products but this one looks good so far, excited to see the rest of the spoilers.
I don't know what's happened to the Allure box. It used to be great. I've been very disappointed lately. It's definitely time to try a new subscription.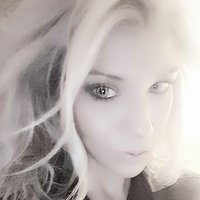 Love Allure.. while like with any box, I usually dont like everything, but I love that Allure gives you good and even high end products in both trial and full sizes, and some items are very well known in the beauty community, but my favorite finds are often from brands Ive never heard of!... I think this is the best bang for your buck in a box...