5th Avenue Style
5th Avenue Style's stylists select 4-5, high end design, pieces per month ($350 value), beautifully packaged and delivered to your door. 5th Avenue Style's fashion experts will hand pick everything from necklaces to rings, scarves to handbags, sunglasses to well, the sky's the limit!
The Basics
$98 per month
Ships to US, UK, Australia, and Canada
We're sorry
This box is no longer available
5th Avenue Style
---
Here are some alternatives you might like
The Basics
$98 per month
Ships to US, UK, Australia, and Canada
User Reviews
I want to thank 5th Ave for going an extra mile for me. I received earrings in my box that were beautiful but not exactly my style, and 5th Ave exchanged it for me. CS was very polite and responsive throughout the entire process. It also happened to be my birthday, and they sent me a very warm note and a small gift along with my replacement.
I am a subscriber for more than a year, and so far love all my 5th Ave boxes, Curation is excellent and well customized to my preferences. CS is mostly responsive and polite, which is a huge plus. Shipping is slow, but it was always worth the wait,
The customer service was superb throughout the process of my order. Their prompt responses did not go unnoticed, and to add to the experience the content of my deluxe box was AMAZING and very appealing to the sight!! Will definitely purchase another deluxe box and subscribe!!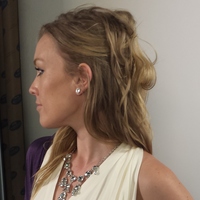 I have purchased 5th Avenue Style Subscription and loved absolutely everything they have sent me. It was very helpful to state all my preferences on their site prior to purchase, including ring size, jewelry type, colors I prefer and avoid, etc. The box was sent on time and the jewelry, scarf and sunglasses I have received were just perfect for me in both style and quality. I also had a question on their Deluxe Box and sent an inquiry via e-mail. The customer service was superb: fast and professional. I have ordered the Deluxe Box, as well, and am waiting to receive it in a few days. In short, I can not be happier with 5th Avenue Style products and highly recommend it to everybody who values style, quality and excellent service.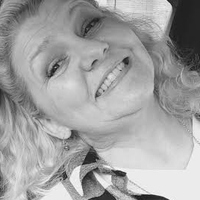 I just received my first box and it was fabulous. The customer service is top notch. So far I'm very happy.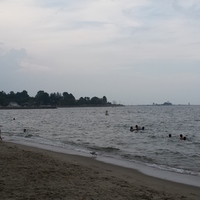 Just received my first box and I am extremely pleased. At first I was a bit scared to subscribe, given the price, but it was well worth the risk. The box arrived in good time and the packaging is clearly high quality. My box contained a black loop bracelet, silver link necklace, black leather clutch, and a cobalt blue scarf. I am in love with the clutch/bracelet combination and can't wait for the next date night with my husband, so I can use them. As this was only my first box, I am hesitant to give a perfect rating, but I couldn't be happier so far. If the quality remains at this level, I can see myself being a subscriber for a long while.
I gave up and contacted PayPal, who got my money back for me in about a week. They contacted 5th Avenue Style several times and never received a reply. I think 5th Avenue Style is just a scam and would caution anyone against ordering from them.
I ordered a box in November that should've been delivered by mid-January. It still hasn't been delivered but is marked as completed. When I contacted them in January about the status they were less than polite. Hopefully I get a refund.
I ordered the Valentine's Day box for my daughter as a gift. I emailed customer service to ensure that the box would be delivered in time to give to her as a gift and was told that it would. As Valentine's Day approached, I had not received any shipping information from 5th Ave Style, so I called. I was told that the box would definitely arrive in time for Valentine's Day. On Feb 13th, I still had no box or shipment confirmation. I called on Feb 13th and was told that the box would be shipped overnight and I would receive it by the 14th and that I would be sent the shipping information (which I did not receive). On Valentine's Day I still did not have the box for my daughter. I called again and was told that the box was to be delivered by noon on the 14th and the blame was on the post office. I was told that I would receive a very nice gift for my troubles - which I never received. I finally received the shipping info but no box. I had to rush to the mall to buy a gift for my daughter and have to spend an additional $300 for a gift. The box arrived on the 15th and was completely underwhelming! Not worth the $190!!! The box included cheap earrings, bracelet and ring, in addition to a head band and lotion. I was expecting much more from this company. Unfortunately, I ordered another box and will let you know about its contents. You are better off with Rachel Zoe's Box of Style.
I ordered the Summer LE box in April. After numerous emails and threatening to dispute the charge I Finally received the box 10/16/18. I did not receive the preferred bag but my 2nd choice. I was promised 2 gifts (1 for time and other bc it missed my 50th bday) and only received 1. All but the bag were seriously underwhelming and nowhere near the $700+ value promised. I received the Mutsaers bag $285, Evocateur pendant (says Miami but was not) $215, Kathy Ireland sunglasses $30, 2 rings by whoever Alta Vintage is (cannot find company anywhere) approximately $100 (being very generous) = total of $630 and one of the rings was marked as a gift. I have asked for a return label for the pendant - still waiting. Have also notified value is off and they requested I prove to them the value! Both rings are gold-plated sterling silver with cubic zirconia and are no way near a $200 value. Alta Vintage does not exist online so cannot get an exact value however comparisons are around $50 or less. Take the gift ring away and they value drops to $580. I am still waiting on an answer from them on value difference. I would strongly advise avoiding this company. Extremely long delays, accessories that are no-name and look very cheap and spotty customer service.
Read More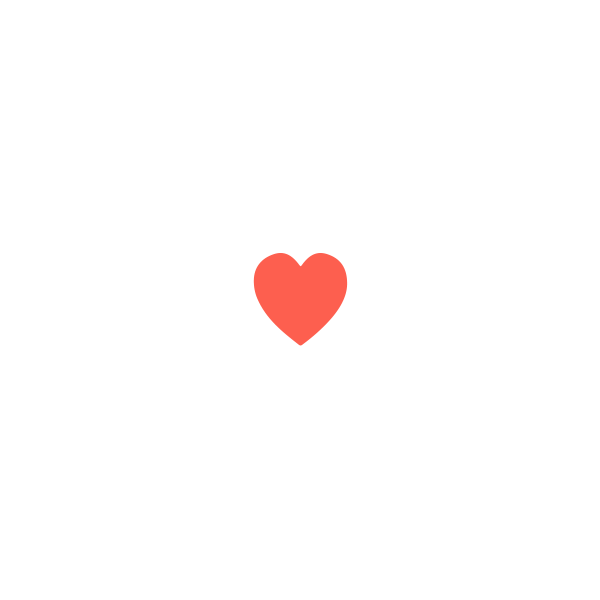 Here are some alternatives you might like
Who We Are
MSA has been your top resource for subscription box reviews since 2012, and we like to think of ourselves as your well-researched and trusted friend. Our team has unboxed tens of thousands of boxes, shared their experience honestly, and joined our community in conversations about each. We wouldn't be who we are without our readers, who contribute their own first-hand experience on the thousands of subscriptions we've reviewed. Learn more.