Recent Reviews
This is a really neat box I will admit but just wasn't the thing for me. I gave a lot of the contents to friends and family that were really into the themes of the boxes.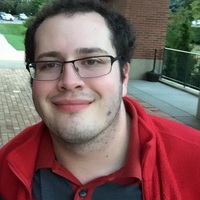 I've got to be honest, I really wasn't impressed. The shirt was a let-down, the items were nothing special besides a snazzy pin, and my first box (the November 2015 one) shall be my last.
I love this box each month! Just got October's. Box an it's super cool! Got a great shirt, a walking dead figure key chain an one from Nightmare before Christmas... plus more!